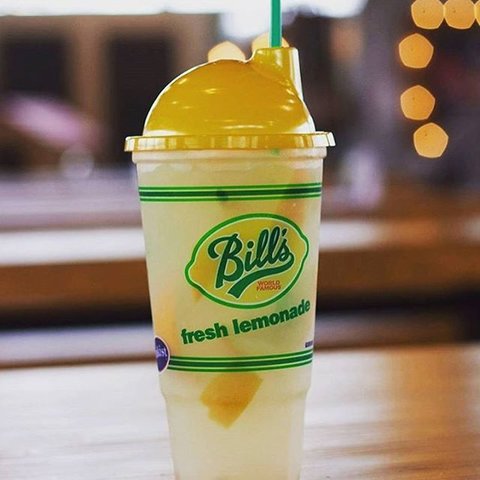 Bill's FRESH Lemonade
You should offer this State Fair quality, refreshing, fresh squeezed lemonade at your event! We love lemonade and searched the country for the best, economical, low-calorie drink to provide for events, fundraisers and festivals. Only 80 calories for a 32 oz serving, the lemon is cut, squeezed and shaken in front of the customer. You have to taste the special blend of Bill's Lemonade that has been enjoyed by thousands at events across the country to appreciate this specialty drink. Depending on the event, the drink sells for $5-6 dollars each. Or hire us to attend and be the "Mixer." Fundraising opportunities available. Call to discuss your event and see how we can help.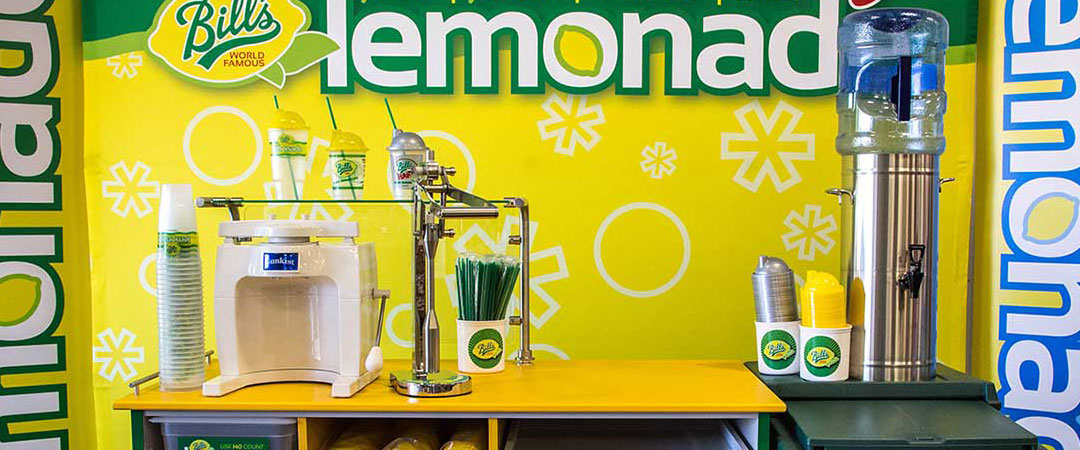 Watch a short training video here! https://youtu.be/pqBJGH7JQbU
Lemonade Stand Available for additional charge!